In the iktusNET website you will discover a fusion of FREE content about Spirit, Mind and Body. This holistic approach is grounded in FAITH.
Click the Body or Mind or Spirit icon above to access the corresponding section of the website.
NEW to this WEBSITE?
Please click HERE

The Noah's Ark can be seen as a Type & Shadow of Spirit, Mind and Body .... learn more about it.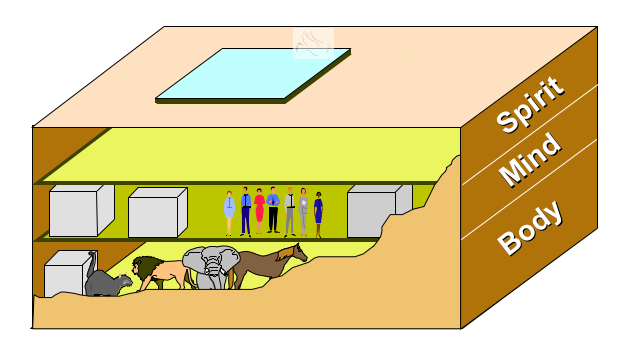 Now gather yourself in troops.
Micah 5:1

The most recent posts are listed below in chronological order with the most recent on top. To get the complete list click "Tweets" below.